Submitted by lawrence on January 14, 2014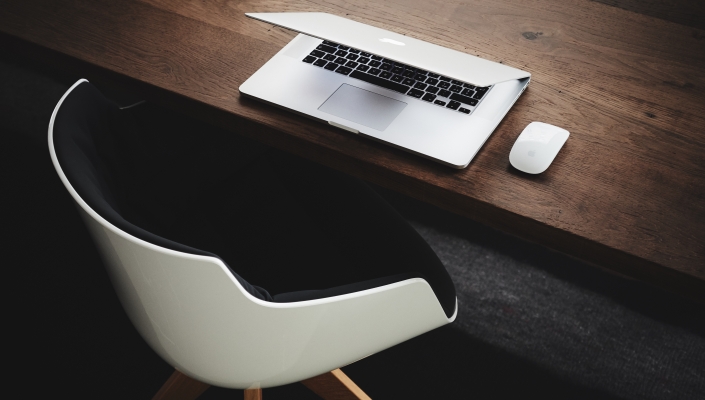 EMEA Exclusive Networks Group has added Turkey based Bilișimcim to its portfolio as it continues in its quest to be the largest pan EMEA Value Add Distributor and a €1bn business in the next three years.
Turkey has been a target for other distributors and vendors as it has a fast growing, youthful population and is geographically situated between Europe and the Middle East. Some others have gone for partnerships, but Exclusive has gone for acquistion of one of the region's better existing distributors. With Turkey expected to be the fastest growing economy of the OECD members during 2012-2017, "this acquisition mirrors the Group's growth strategy and provides a gateway into Asia," Exclusive says.
"We wanted to start 2014 the way we finished 2013: by adding to our EMEA presence," said Olivier Breittmayer, CEO of Exclusive Networks Group. "The acquisition of Bilișimcim continues the momentum achieved in 2013, and critically provides us with a gateway into one of the most buoyant economies in the world. Not only this, with the extended geographical reach, our promise of one-touch, many connections, is further enhanced for both new disruptive vendors and our existing portfolio looking to expand and more efficiently scale their business."
"Our business is rapidly expanding," said Halil Ibrahim Arslan, General Manager at Bilișimcim. "However, to push continued growth and to reach the next level of our development we required a partner with similar values that can help us to grow and evolve. Exclusive Networks Group has the expertise and the infrastructure to help us reach and serve both existing and new reseller partners."
Bilișimcim currently employs a team of 23 at offices in Istanbul and Ankara.