Submitted by lawrence on April 2, 2014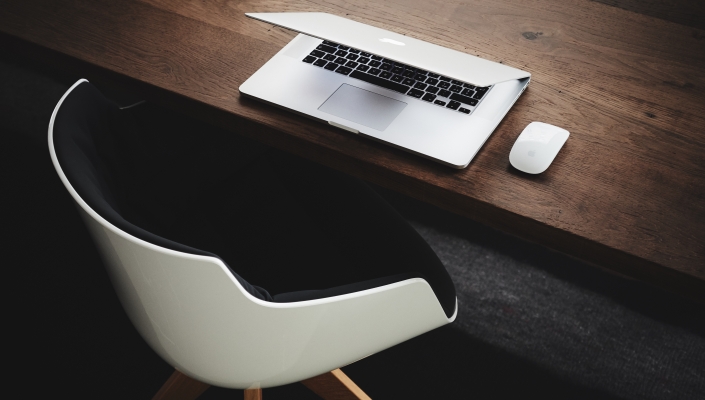 UNIT4 Business Software, the UK subsidiary of UNIT4, has appointed Helen Sutton as its new UK Commercial Sales Director. Sutton joins from SAP where she was responsible for UK and Ireland partnerships and she was also a member of the SAP UK and Ireland Extended Leadership Team, it says.
During her career, Sutton also worked at a number of software vendors including Baan as well as she partnered with systems integrators such as Accenture, IBM, Deloitte and CapGemini.
In her new role at UNIT4 she will be in charge of the group's cloud development as well as vertical and partner strategies within commercial sectors, the company says.
"2014 will be a year of big transformational change for UNIT4, on a global basis, as our subsidiaries align to José Duarte's new strategic vision and our potential new ownership. In the UK, we have already implemented significant business transformation and consolidation over the last few years and have successfully moved away from a product selling approach to delivering full vertical sector platform solutions supported by specialist partners. (…) Our objective is to build upon the significant and positive progress already made with customers, partners, cloud and key solution selling. So Helen joining us represents another key step along this transformational path and having worked across most commercial markets and industries, she brings a wealth of knowledge and experience which will be of huge benefit as we invest further in the success and development of our commercial sector sales and marketing strategies," says Anwen Robinson, Managing Director for UNIT4 Business Solutions in UK and Ireland.