Submitted by lawrence on February 11, 2014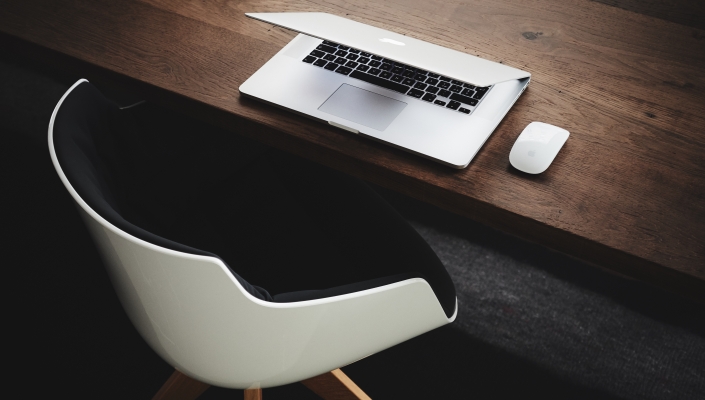 Kobil Systems, a Germany-based specialist in IT security, has announced that Thomas Balgheim, previous CEO at NTT Data EMEA, has accepted a new role to join Kobil's Advisory Board as the company is getting ready for expansion in new sales channels and markets.
Balgheim is an expert with an international experience at software and consultancy companies such as SAP and PwC, and most recently as CEO of NTT Data EMEA.
"I am delighted that Mr Balgheim is contributing his experience and expertise and closely supporting the company's expansion as a new member of the KOBIL Advisory Board, thus assuring the company's success in the long term," says Ismet Koyun, founder and owner of Kobil.
Kobil delivers IT security solutions particularly in the area of secure digital identities. At the moment, it is focused on developing the AST and mIDentity product families, it says.