Submitted by lawrence on January 16, 2014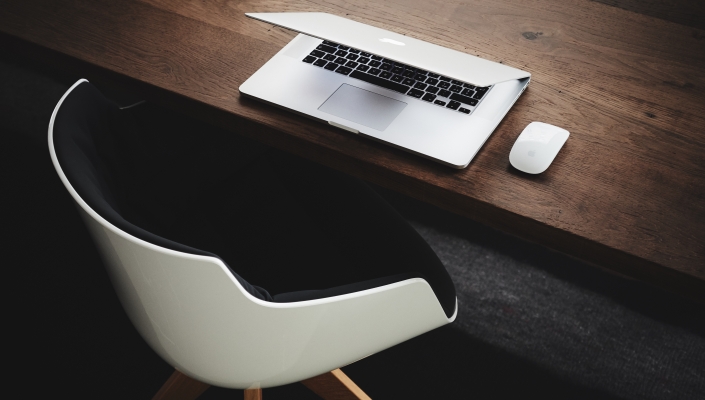 The European Union wants Google to come up with more concessions within weeks if it is to avoid formal charges in an investigation into alleged anti-competitive behaviour.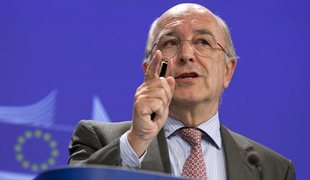 EU Competition Commissioner Joaquin Almunia (pictured) says he is still waiting to receive Google's response to his opinion that concessions offered so far by the internet search giant do not go far enough to address the EU's concerns.
"We need more and we need more not during the next year, we need more during the next weeks," he told a news conference.