Submitted by lawrence on February 6, 2014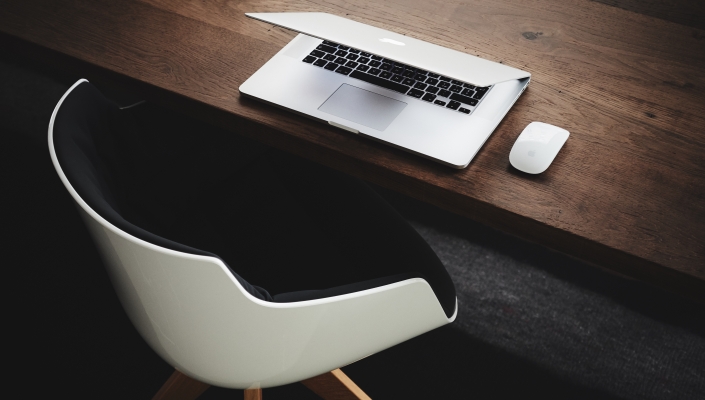 The EU says it has won concessions from Google over its search engine tools which go beyond any other regulatory deal, especially those in the US. 
Joaquín Almunia, EC VP responsible for Competition Policy says Google's latest offer means it will not seek further penalties. "Google has finally accepted to guarantee that whenever it promotes its own specialised search services on its page, the services of rivals will also be displayed in a comparable way," he says.
A crucial point is Google's compliance with this package of commitments which will be supervised by an independent monitoring trustee who would play an active role in advising the Commission in how Google is implementing the commitments.
The new agreement means that where Google does not charge for inclusion in its specialised search service, such as in local search, rivals will not be charged to participate in the rival links. Instead, they will be chosen based on their ranking in natural search. Where Google charges merchants for inclusion in its specialised search service, such as in Shopping, the three rivals will be chosen on the basis of a dedicated and transparent auction mechanism. This will give users a real choice between different options. It will then be for users – and only for them – to choose the one they like best. This way, both Google and its rivals will be able and encouraged to innovate and improve their offerings, he says.
Google will now give content providers an extensive opt-out from the use of their content in Google's specialised search services if they so wish, without fear of retaliation. Up until now, Google was able to copy content from rivals without restriction.
Google will remove exclusivity requirements in its agreements with publishers for the provision of search advertisements; and will remove restrictions on advertisers being able to run their search advertising campaigns across Google's and competing search advertising platforms.
But all is not yet sweetness and light. He says "I would also like to stress that, once the next steps in the procedure are completed and the Commission in the next months adopts - as I hope - a final decision making legally binding the commitments, this would not imply that we will not investigate other business practices by Google. In fact, we are already doing so, since we are currently looking at allegations relating to the Android operating system and in the Motorola case we are dealing with Standard Essential Patents."
"The concessions we extracted from Google in this case are far-reaching and have the clear potential to restore a level playing-field in the important markets of online search and advertising. No antitrust authority in the world has obtained such concessions. Remember that our colleagues from the FTC in the US investigated the same issues. Whilst it is true that they faced a different market situation, they did not require such far-reaching action from Google," he concludes.