Submitted by lawrence on August 27, 2014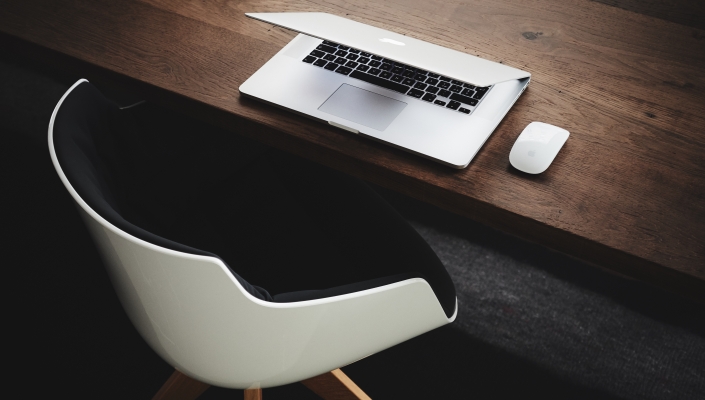 Liam Mullaney, ex-CEO of Sage Ireland, has been recruited by VersAccounts, a provider of small business mobile cloud ERP and accounting solutions, to run the company's expansion across Europe.
He has extensive experience in cloud technologies which was proved during his time at Sage where he was responsible for a roll-out of cloud payroll solution for the UK and Ireland, it says.
In Europe VersAccounts plans to rely on its partner channel only and therefore, as it says, the pricing model will be crucial. The company targets mostly the small businesses which need to deploy the ERP and accounting systems at reasonable prices.
"We are really thrilled to have an executive of Liam's calibre and seniority join the VersAccounts team. He has the deep experience that VersAccounts needs to grow its business globally. More important, though, is Liam's creative and lateral thinking and his culture of always focusing on the customer. These qualities perfectly match the VersAccounts way of doing business," says Sunil Pande, CEO of VersAccounts.
"I am really excited about helping VersAccounts meet the needs of the $2.5B small business ERP market that remains poorly served today. These are rapidly growing companies that have complex operations. They need a full function ERP but can't afford it. So they make do with accounting software, spreadsheets and manual processes. VersAccounts' mission is to change this by disrupting the traditional pricing of ERP systems and making them affordable to these small businesses through the use of cloud and mobile technologies," adds Mullaney.