Submitted by lawrence on October 27, 2015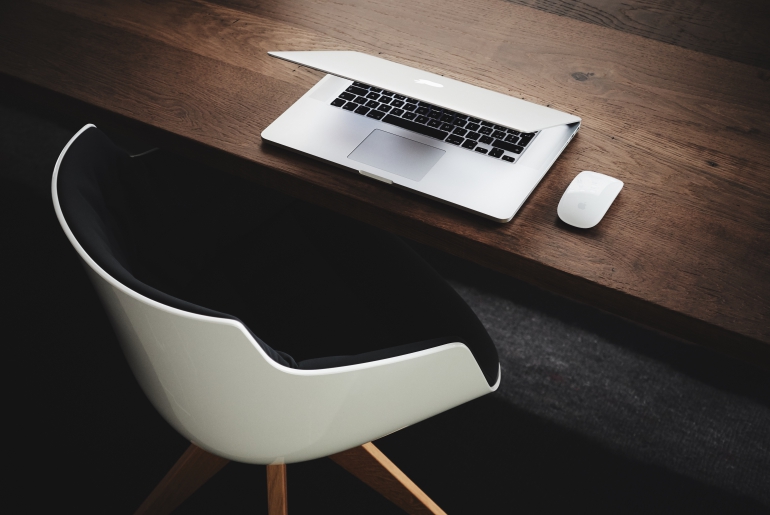 Ericsson and mobile operator Yoigo, part of TeliaSonera Group are evolving managed services in Spain and aiming to improve customer experience with Ericsson's Experience Centric Managed Services offering.
Ericsson has been Yoigo's technology partner since the operator was founded in Spain in 2000, providing 2G, 3G, HSPA and most recently 4G networks. Ericsson has been Yoigo's exclusive mobile network managed services provider since Yoigo began operations in 2006.
Delivering services that meet high customer expectations has always been the focus for Yoigo, but continuously evolving in an increasingly competitive market is challenging, it says.
Ericsson's Experience Centric Managed Services offering consists of two main components: a service operations centre and an experience management centre. The first focuses on measuring and improving service quality, while the second focuses on measuring and improving customers' perception of their overall experience.
Operators now need to go beyond the exclusive management of network performance indicators, with the expectation that overall good network performance automatically leads to good customer experience. To obtain an accurate picture of user experience, operators need to monitor the performance of services running over the network, such as voice and web browsing - and that is what a service operations centre is designed to do.
Ericsson's service operations centre is complemented by the experience management centre, which provides insight into customer perception by measuring, monitoring, analysing and reporting perception metrics. Examples of perception metrics include customer loyalty such as Net Promoter Score, customer satisfaction, behavioural metrics and social media sentiment. The service will be launched during Q4 2015.
Mikael Elseus, CTO, Yoigo, says: "A satisfied customer is a loyal customer the saying goes, and our aim has long been to ensure our customers experience high levels of satisfaction with our network. We have achieved that and want to guarantee this for the future. We see our long-term partnership with Ericsson in managed services supports us in defining what's needed for us to continue to offer Yoigo's customers the best service performance."
Jean-Claude Geha, Head of Managed Services, Ericsson, says: "For years, we have helped operators to measure and optimize network performance. Now we have evolved our ability further to provide a comprehensive overview that includes service performance and customer perception. Our offering helps operators to analyse all of this information and proactively make changes that contribute directly to improved customer experience, reduced subscriber churn rates and increased revenues. We look forward to taking this vital next step with Yoigo, a longtime customer of ours."