Submitted by John Garratt on June 29, 2017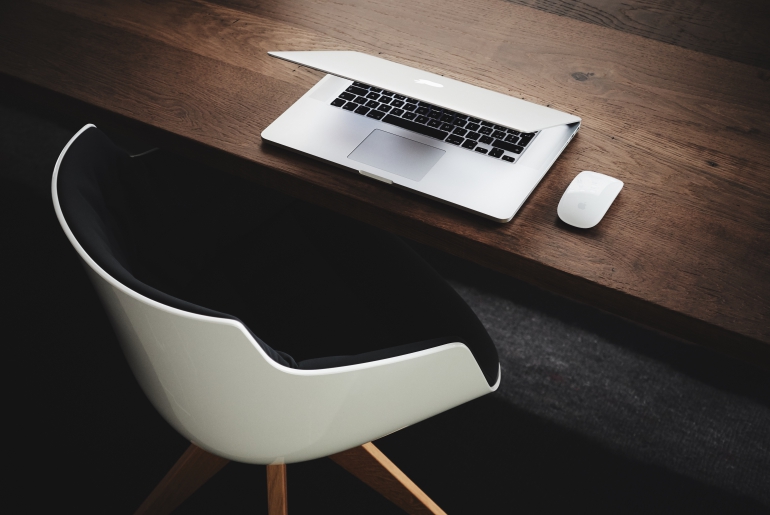 US-listed Equinix has opened a new data centre in Frankfurt. Known as FR6, the new International Business Exchange at Equinix's Campus Kleyer is part of the digital campus in Frankfurt, Germany and is designed to meet needs for data-intensive applications such as electronic trading, data analytics, and IOT scenarios such as autonomous driving — which require IT deployments closer to the digital edge.
Frankfurt is one of Europe's leading financial centres and a hub for banking, commerce and manufacturing. FR6 is the latest addition to Campus Kleyer, one of the most carrier dense digital locations in Europe, it says. The first phase of FR6 will add 1,325 cabinets and more than 72,000 gross square feet of data centre space.
Campus Kleyer is one of the most network-rich Equinix locations worldwide. With 300+ networks and carriers from 70+ countries, it is one of Europe's most interconnected hubs, acting as a primary gateway between east and west. Campus Kleyer provides low-latency access to all five continents and less than 8 ms latency to all of Europe
Enterprises looking to gain access to major cloud providers including AWS, Microsoft Azure, Google Cloud Platform, Salesforce, and VMware vCloud Air, can do so via Equinix Cloud Exchange. Available to customers in the Frankfurt metro area, Cloud Exchange provides enterprises seamless, on-demand and direct access to multiple clouds and multiple networks in more than twenty markets worldwide. Additionally, customers in this market can access F5 Silverline DDoS Protection for additional security.