Submitted by lawrence on March 3, 2014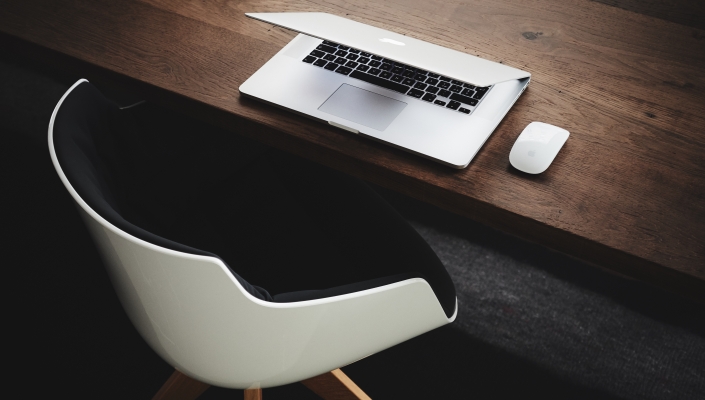 Interconnection and data centre company Equinix has announced an expansion of its ecosystem across Europe with an addition of cloud service providers.
This means that the European customers will be offered an enriched range of cloud services colocated in Equinix international business exchange (IBX) data centres in Amsterdam, Frankfurt, London, Paris, Zurich and Dubai, it says. The clients will be granted with a wider range of cloud service providers to choose from in order to build their private, public or hybrid clouds.
At the moment, Equinix hosts over 1,200 cloud and IT services companies globally, with 450 of them residing in IBX in Europe. On the other hand, its cloud ecosystem gives CSPs access to 4,500 potential customers across Platform Equinix, the company says.
"Equinix's cloud ecosystem in Europe gives businesses the ability to choose the best combination of cloud infrastructure, platform and software service providers to ensure they have the ideal hybrid cloud solution to meet their individual business needs. Customers also have a choice of cost effective connectivity options, delivering the highest levels of performance and security, while enabling them to seamlessly incorporate legacy on-premises and hosted private cloud infrastructure," says Sam Johnston, Director, Cloud & IT Services, Equinix Europe.