Submitted by lawrence on October 30, 2017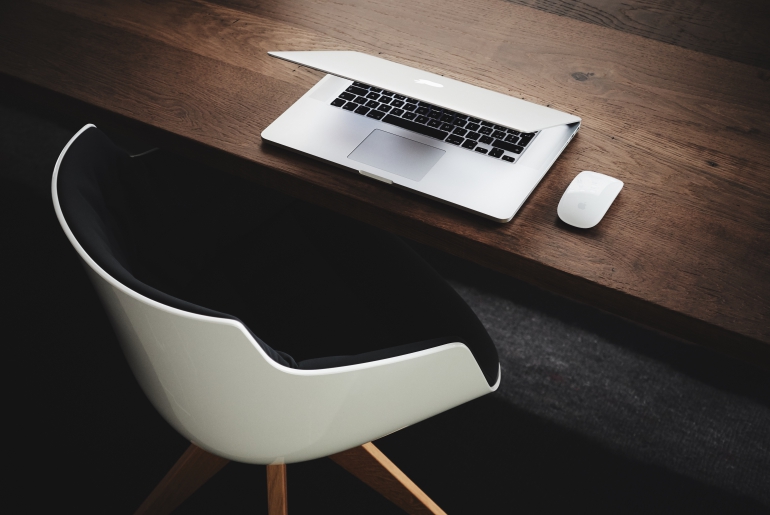 Equinix has paid $93m to take over Zenium's data centre business in Istanbul. The data centre there will be renamed Equinix IS2; it generates about $2.5m in annualised revenues.
It will offer Equinix key capacity as a strategic gateway between Europe and Asia, the company says. The deal includes three buildings along with land. Two of the buildings are shell and core, prepared for data-center fit out.
IS2 has 1,500 square meters of co-location space today with expansion to 12,000 square meters and up to 22 megawatts of critical customer load at full build.