Submitted by lawrence on May 6, 2014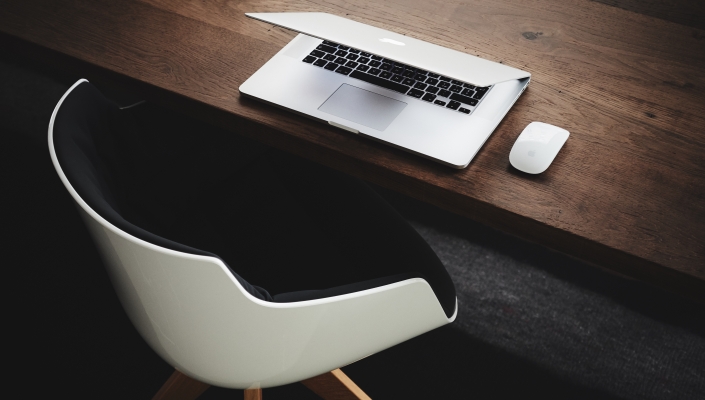 Emulex shares have fallen by a quarter after the latest Q3 results. On top of missing Q3 sales estimates, though keeping earning upit says Q4 revenue will be $94m-$100m, lower than previusly thought.
Talking to analysts, Emulex mentioned its network connectivity product sales (71% of revenue, dominated by Fibre Channel storage offerings) fell 9% Y/Y, as Fibre Channel weakness more than offset 10G Ethernet growth. The FC issues are blamed on UNIX server weakness (sales have been in freefall for a while) and "specific issues" with an x86 server OEM (most likely to have been IBM).
Moreover, in remarks with clear implications for QLogic/Brocade, Emulex says it now expects a "higher rate of secular decline in the Fibre Channel business than previously anticipated." Its own FC sales are now expected to fall at a high-single to low-double digit yr/yr rate, although previous guidance was for a mid-single digit drop. Also, Emulex's network visibility product sales (Endace, 6% of revenue) came in below expectations, and its legacy storage connectivity/other business (23% of revenue) is expected to fall 10%-15% in 2014 and perhaps over 30% in 2015.