Submitted by lawrence on February 6, 2014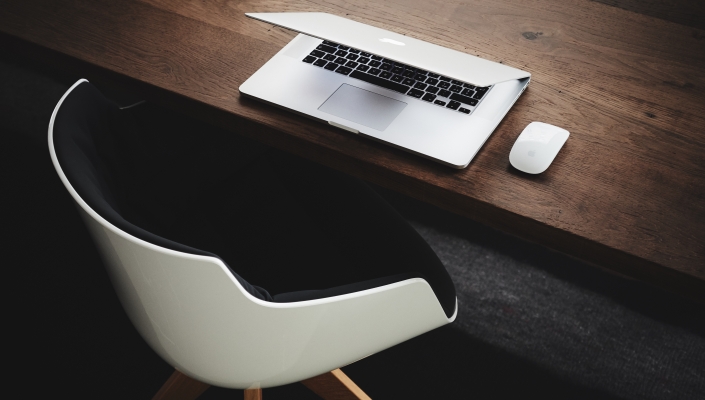 Enterprise File Sharing platform provider Egnyte has announced its expansion plans into Europe and in the US.
The company has decided to set up its new European headquarters in London and expand operations of its research and development centre in Poland as it sees a growing demand for enterprise file sharing.
Also, it hopes to work with a large base of partners across Europe, to address new markets and to provide better regional support, it says.
Additionally, Egnyte plans to set up two new offices in the States: in Spokane, due to its talent pool from two universities, and another one to be located in the East Coast, it says.
"We're investing heavily in our global operations so we can strategically address new markets and better support our existing customers around the world. Egnyte's commitment to provide superior customer service, combined with the addition of regional resources, will enable our customers and partners to receive attentive and dedicated local support," says Egnyte founder and CEO Vineet Jain.