Submitted by lawrence on April 14, 2014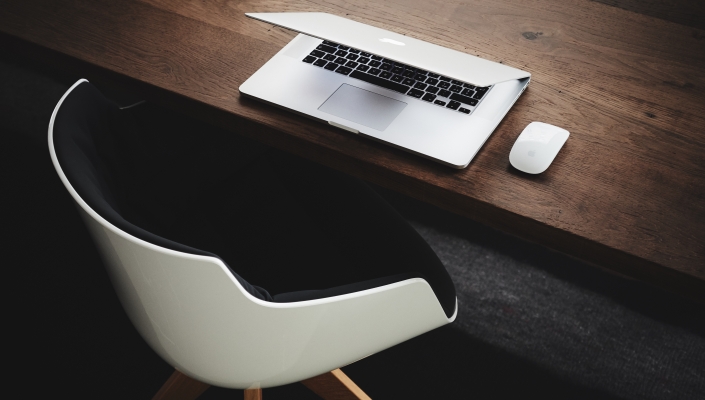 eg Solutions has appointed Duncan McIntyre as its non-executive chairman.
Prior to this appointment, he worked at consultancy and IT services company Morse where he served as chief executive and most recently at Monitise. Additionally, he has 20 years of international experience as chairman, chief executive and investor in the technology sector.
"I am delighted that Duncan has agreed to become eg's Chairman. His success in building international businesses is based on his deep understanding of modern technology markets, strong City reputation and real passion for developing effective management teams. He will add real value to our business," says Elizabeth Gooch, who will remain as Acting Chief Executive following Duncan's appointment.