Submitted by lawrence on May 15, 2015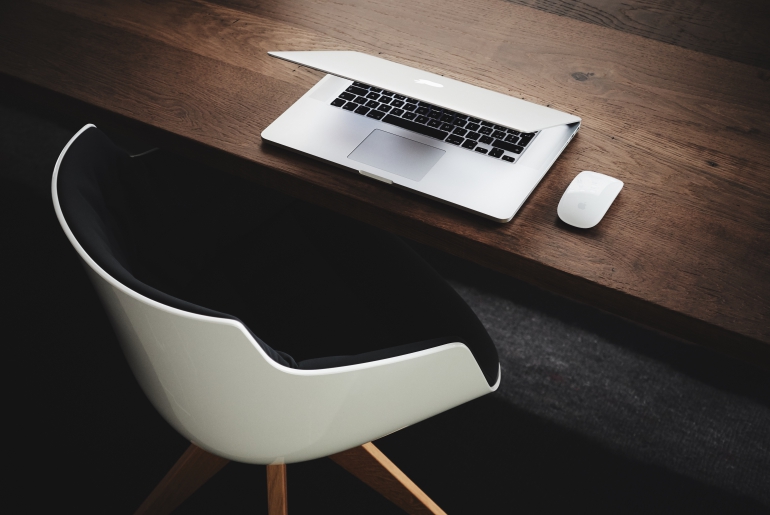 Distributor TD Azlan, is working with EMC to offer its enterprise cloud services to EMEA MSPs. This new business relationship will see Azlan working with EMC to identify, recruit and enable additional partners for EMC's cloud-based solutions. The full EMC technology portfolio will be available to Azlan's MSP partners, enabling them to deliver EMC Powered services. These include EMC's Backup as a Service (BaaS), messaging and collaboration, multi-tenant file storage, converged infrastructure and DR as a Service (DRaaS) offerings.
As well as focused training and technical support to MSPs working towards their accreditation as EMC Powered Cloud Service Providers, Azlan will provide active lead generation for partners through its dedicated MSP portal. Service providers will also be able to manage their EMC accreditation through the website and keep their business profile up to date, ensuring they maximise their opportunities. In addition, Azlan will offer EMC partners assigned sales and marketing support and executive sponsorship, working with them to create tailored EMC Growth Plans.
Joel Chimoindes, European Cloud Services Director at Azlan, stated: "EMC is providing a whole range of solutions that enable MSPs to embrace important opportunities and continue the transformation of their business to a services-based model. This is a strategically important business relationship for Azlan. One that significantly strengthens and extends our value proposition to MSPs and provides our partners with a unique opportunity to differentiate their business and to benefit from the high esteem and respect that EMC solutions command in the enterprise market."
Philippe Fosse, Vice President Europe Channels at EMC, commented: "The initiative will deliver rapid growth to partners looking to differentiate their business models with EMC's leading hybrid cloud and data centre solutions, whilst providing a new approach for EMC Powered Cloud Service Providers to support our own growth ambitions."
Joel Chimoindes believes there are good opportunities with EMC for new service providers in the market. "Enterprises are embracing managed services and the hybrid cloud with real enthusiasm. EMC is one of the best-known and most trusted names in this market and it has an excellent set of solutions that meet the most pressing needs of organisations today. By engaging on the Azlan MSP Partner Programme and becoming an EMC partner, new services providers have an excellent opportunity to gain kudos and credibility in the market."
Azlan MSP partners are also invited to cloud briefing and update sessions throughout the year. These events provide an insight into current trends and developments and the opportunity to engage and interact with Azlan's team and vendor partners.