Submitted by John Garratt on May 16, 2016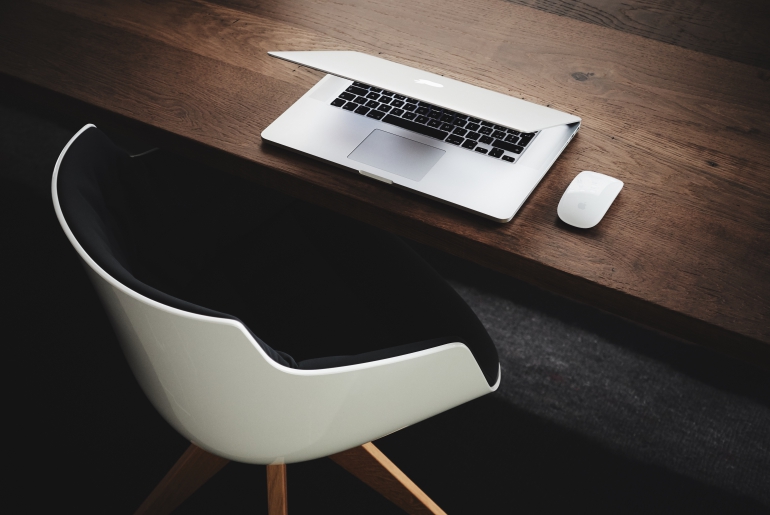 US-listed Equinix is selling eight data centres in Europe business to Digital Realty for $874.4m. This comes as a condition of clearance from the European Commission in November 2015 for Equinix's acquisition of TelecityGroup plc, TelecityGroup's Bonnington House, Sovereign House, Meridian Gate and Oliver's Yard data centres and Equinix's West Drayton data centre in London; TelecityGroup's Science Park and Amstel Business Park I in Amsterdam; and TelecityGroup's Lyonerstrasse data centre in Frankfurt are the ones being transferred.
The agreement is subject to certain customary closing conditions, including approval by the European Commission, as well as completion of the works council consultation process in the Netherlands. Upon approval by the European Commission, and satisfaction of the other conditions, the transaction is expected to close in Q3.
Additionally, Equinix has separately negotiated with Digital Realty a binding option for Equinix to acquire Digital Realty's operating business including its real estate and facility in St. Denis, Paris where Equinix has an established presence with its PA2 and PA3 International Business Exchange data centres. The acquisition is subject to certain conditions, including confirmatory due diligence by Equinix, any mandatory governmental or local authority approvals, and any required employee consultation processes. The acquisition is expected to complete in the second half of 2016.