Submitted by lawrence on April 17, 2014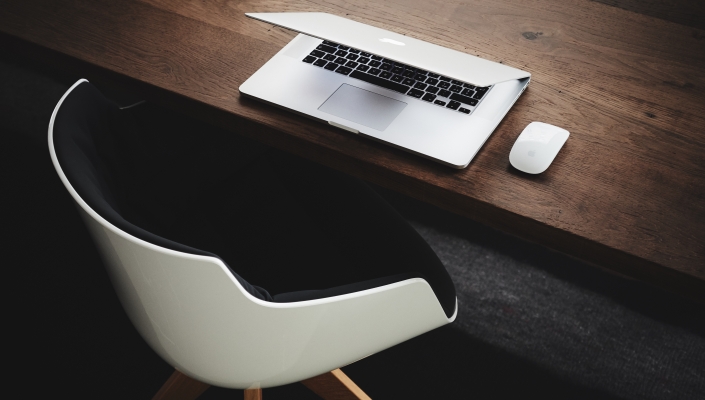 Dell is offering more rebates to push software sales, and aims at its channel outgrowing the market. Dell's Enterprise Forum in Frankfurt heard about a series of new programs and incentives to push channel business, including expansion of Dell Financial Services, Dell ProSupport Plus and more access to Dell equipment.
Still aiming at a simplified go-to-market model with end-to-end support for the customer, the next step in its plans is growing and strengthening EMEA channel business at above industry average rates.
The channel is encouraged to sell more from the Dell portfolio of PowerEdge servers, storage, networking, software, thin client, workstations and Dell SecureWorks. The company will offer partners expanded rebates for multiple products sold in one deal.
Deal Registration will continue to allow partners to identify all direct opportunities with end customers. Channel partners will also benefit from leads provided by Dell, "encouraging a channel-led approach for specifically targeted end customers that would benefit from channel partner involvement". This will enable partners to identify and target specific companies with the assurance that Dell will not pro-actively pursue such leads, although end customers still have the choice of buying directly from Dell or through a partner.
Dell Premier Partners in EMEA will have the opportunity to claim a two percent rebate on software sales in earned competencies. The offer will apply to sales of solutions within the four software competencies: security, information management, data protection, and systems management.