Submitted by John Garratt on July 8, 2016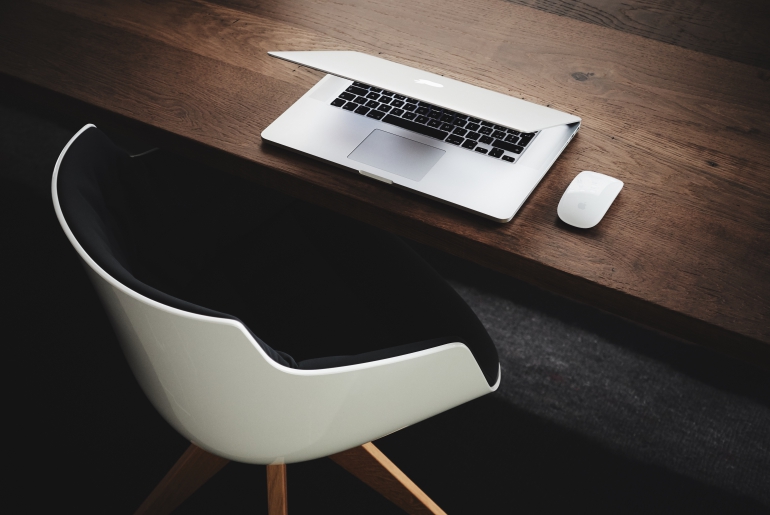 IT infrastructure specialist Curvature now has a new Operations, Logistics and Diagnostics Centre in Amsterdam. It wants to further grow its European infrastructure service whilst delivering customer support for third party maintenance (TPM). The new facilities provide testing, certification and distribution for Curvature's business lines of server, storage and networking equipment.
With the new facility opening, Curvature more than doubles the capacity of its European headquarters. The facility is one of three distribution centres worldwide carrying ISO 9001:2008 and TL 9000 certifications. From the EMEA headquarters, Curvature supplies more than 100 European logistics depots - with the ability to deliver the majority of data centre equipment within a 4 to 24 hour window across in North, South and Central Europe.
The new facility covers aspects of production & fulfilment including Warehouse, Technical Support, Quality Control, Inventory, and Wave Shipping across 2300 sq.m. With a storage space for 70,000 traded stock units, the company currently handles 12,000 shipments per month and can handle capacity for more than 25,000. The logistical move included the transport of over 100+ pallets of equipment and infrastructure devices – delivered by 30 full truck-loads.
The state-of-the-art facility offers new quality and processing settings like a certified industrial-grade ESD (Electro-Static Discharge) protective flooring, a full-scale Core Tech department for Engineers, new Server Tech department for a professional-grade testing lab environment, improved Quality-Control/VAP department, and an Asset-Recovery department enabling large-scale/high-volume hardware recovery processing.
"Opening the new facilities right in the heart of Europe reflects the growing demand and demonstrates the investment to our UK customer base given the excellent transport links. Customers benefit from even improved technical and engineering support, faster test and certification of pre-owned equipment and quicker distribution to the local centres, so that are already able to deliver and replace server, hardware and networking devices within up to 4 hours in most regions of the country", says David Howard UK Country Manager, Curvature.