Submitted by lawrence on January 10, 2014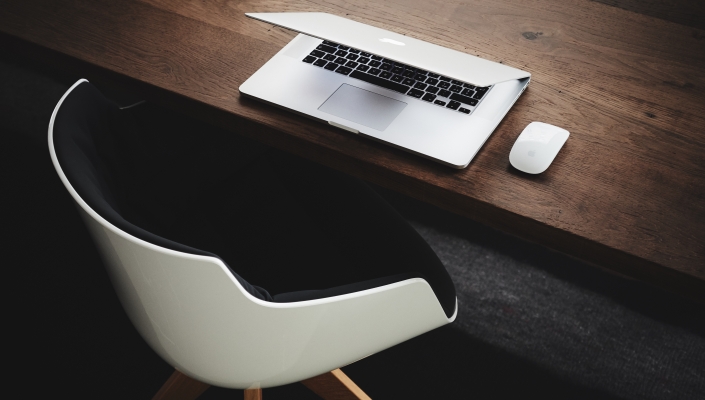 Westcon Group's business unit Comstor has announced its further commitment to data centre market as the company is expanding its partnership with CA Technologies.
Under the terms of the expanded alliance, Comstor's partners in the UK will gain access to CA Technologies' IT monitoring software which includes servers, applications, networks, databases, storage as well as private and public clouds. Prior to the expansion, Comstor had a distribution agreement with CA Technologies for North American market.
"CA Nimsoft Monitor gives customers the unified, easy-to-implement and easy-to-use solution they need to effectively monitor increasingly complex and converged IT infrastructures. By joining forces with Comstor, we're able to bring this powerful value proposition to customers in the UK and across vertical markets via the reseller channel," says Andrea Dossena, Vice President of Partner Sales, CA Technologies EMEA.