Submitted by lawrence on March 12, 2014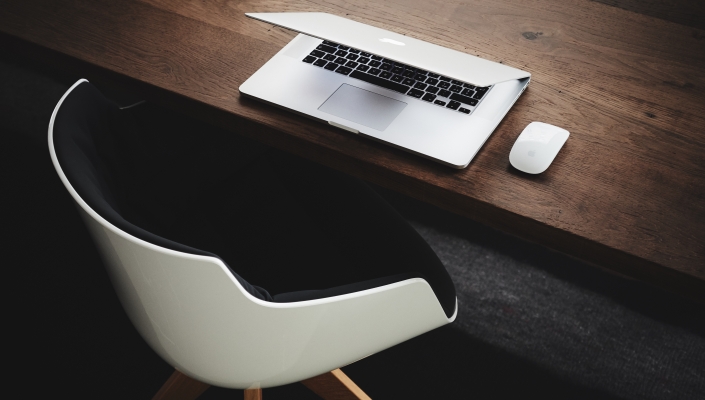 IT services group Computacenter recorded its fourth successive year of revenue growth, helped by a strong performance in the UK and more stability in Germany, although the smaller France division disappointed.
Revenues broke through the £3m barrier for the first time, rising 2.5% at constant currencies to £3.07bn, with adjusted earnings per share advancing 6.1% to 43.3p after July's cash return to shareholders.
A focus on expanding the services arm saw the significant growth in 2012 continue in 2013, with revenue up 3.7% to represent 31.4% of the group's total.
The larger supply chain businesses in the UK and Germany performed well, especially during the second half of the year, which management put down to the strength of customer relationships within markets that now appear to be showing the signs of a sustained economic recovery. Supply chain revenue grew 2%.
Group profitability was mixed, with profit growth in the UK and Germany being substantially offset by issues in France which became apparent during the course of the year, meaning group adjusted profit before tax increased by 3%.
While business conditions in France were challenging, "most of the problems were of our own making", admitted Chairman Greg Lock as the group took a £12.2m impairment on the deteriorated French business.
"We took too long to implement the group enterprise resource planning system and this resulted in logistics issues that have depressed our profit and temporarily increased our working capital requirements, which have in turn negatively impacted our cash position in the short-term."
The board is taking "robust action" over the next 18 months in order to improve the performance of the business, including the extension of its new operating model into France, alongside a strategic shift towards a more services-based business model similar to those currently seen in the UK and Germany.