Submitted by John Garratt on November 10, 2015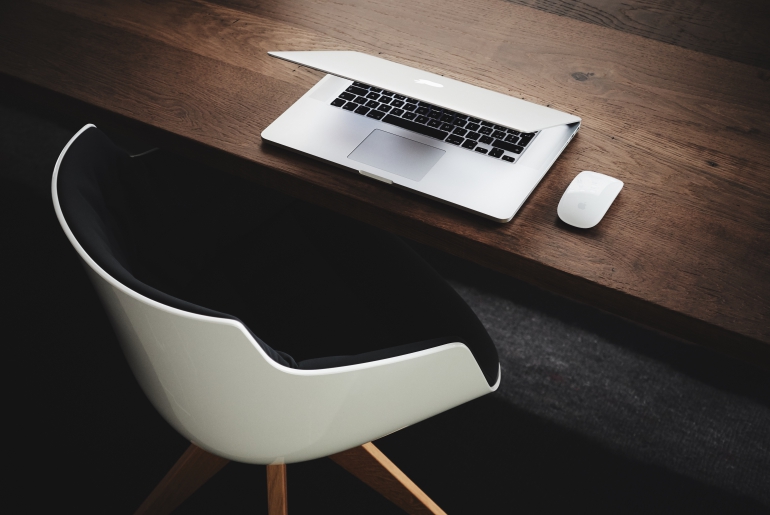 Cloud hosting provider Cobweb Solutions which is also a Microsoft 'cloud distributor' has come up with a new way for partners to sell services from a range of cloud vendors. Cobweb's new concept of the cloud reseller in a box, now available to partners, packages services from a range of vendors including Microsoft, while enablement provides a solution for end-to-end customer lifecycle management.
These programmes work with the 'Cobweb', an ecosystem of integrated services resellers can integrate into their portfolio, including billing-as-a-service and bundled services.
Cobweb is building upon its participation in the Microsoft Cloud Solution Provider Program as a 2-Tier provider. This extension allows Cobweb to sell services to resellers and expands cloud sales opportunities for partners by enabling them to provide direct billing, sell combined offers and services, as well as directly provision, manage and support Microsoft cloud services.
The set-up in terms of choices and costs have been simplified and defined, it says and the cloud reseller in a box ability combined with Cobweb's billing service has simplified the process of administrating delivery and customer services so that customers and resellers have a straightforward billing relationship built around Direct Debit.
At the core of the deal is Microsoft Office 365, Microsoft Azure and the rest of the Microsoft cloud solution provider services, plus a portfolio of additional vendor cloud services and the Cobweb London cloud for business applications requiring UK data residency.