Submitted by John Garratt on July 26, 2017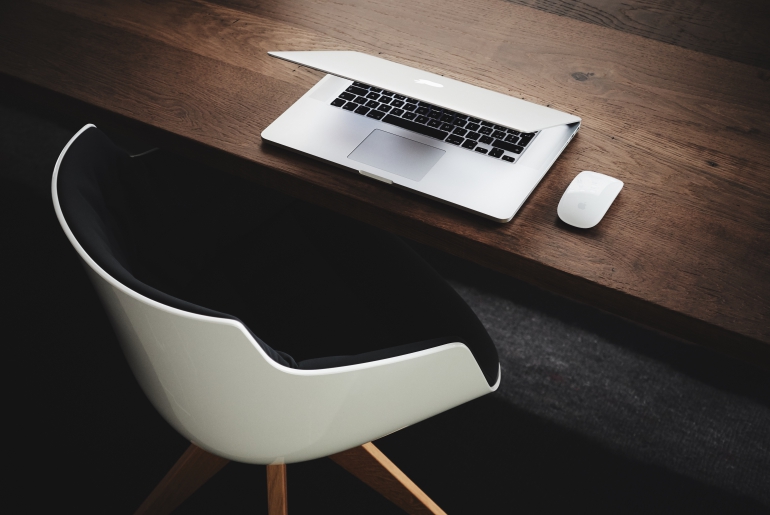 UK-based managed service provider Claranet Group has announced plans to recruit around 100 people by the end of the year, with 30% of the new workforce to be located in Portugal.
The company also says that new employees will join its various companies within the group that are located in a number of countries in Europe, including the UK, France, Germany, the Netherlands, Spain and Italy. Claranet's Portuguese business, which is currently going through the integration process with ITEN Solutions which followed the company's recent acquisition, is expected to see a new internal structure. This means there will be a great need for more professionals with strong technological skills, the company says.