Submitted by lawrence on January 16, 2014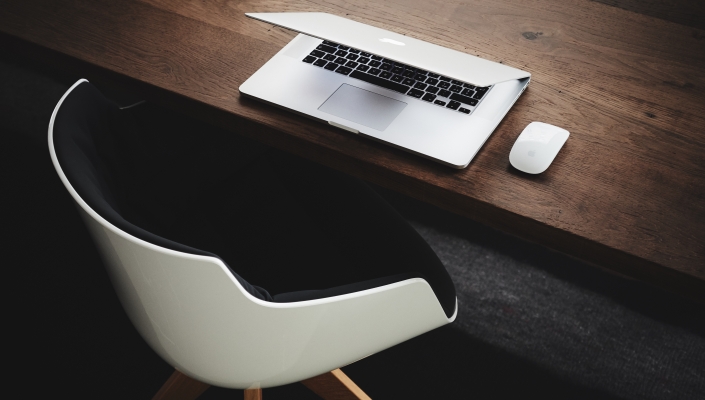 The Cisco 2014 Annual Security Report finds that not only is there a worldwide shortage of nearly a million skilled security professionals, but threats designed to take advantage of users' trust have reached startling levels. Overall vulnerabilities and threats are at their most numerous since 2000.
As a consequence, organisations worldwide are facing a struggle in their ability to address security gaps, monitor and secure networks.
The Cisco 2014 Annual Security Report highlights current security concerns, such as shifts in malware, trends in vulnerabilities, and the rising ferocity of distributed denial-of-service (DDoS) attacks. In addition it provides tips and guidance to keep enterprise technology environments more secure.
An increased sophistication and proliferation of the threat landscape - simple attacks causing containable damage have given way to organised, well-funded and targeted attacks which are difficult to detect and capable of causing major disruption
An increasing complexity of threats and solutions - due to rapid growth in intelligent mobile device adoption and cloud computing providing a greater attack surface than ever before
Cybercriminals have learned that harnessing the power of Internet infrastructure yields far more benefits than simply gaining access to individual computers or devices - by targeting Internet infrastructure, attackers undermine trust in everything connected to or enabled by it.