Submitted by lawrence on July 15, 2015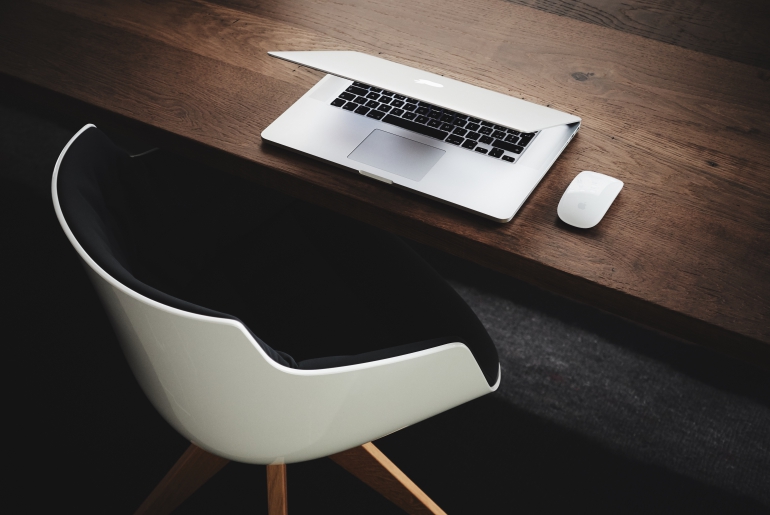 Cisco's analysis suggests that the average large enterprise has 54-plus security vendors, with chief information officers finding it an extremely tough and convoluted landscape to manage, reports analyst UBS' Amitabh Passi. Cisco is set to driver further into enterprise security, which it may do by further acquisitions on top of the recent OpenDNS buy. Increasing Cisco's market share in the $25 billion enterprise security infrastructure market from 9% to 20%-30% is a goal of incoming CEO Chuck Robbins, says Passi.
Passi doubts Cisco will go after a bigger fish such as Check Point or Palo Alto Networks, and instead expects targeted purchases in growth markets where the company has little or no presence, such as identity access, data loss management, and app security testing. Cisco recently spent $635m to buy DNS security tech provider OpenDNS.Security's share of IT spend has been steadily growing, thanks in no small part to a flurry of high-profile cyberattacks. Cisco has held its own within the segment, but various smaller firms (FireEye, Fortinet, Palo Alto, etc.) have grown much faster.
"We don't believe Cisco has any delusions of replacing 50-plus vendors with just itself, but the goal is to simplify the landscape."Passi adds new CEO Chuck Robbins wants to grow Cisco's share of enterprise security infrastructure spend to 20%-30% from a current 9%, something very tough to do via organic growth alone. He adds John Chambers (still chairman) has a "mandate" to build out Cisco's security ops.
After meeting with Cisco security execs, BMO's Tim Long also suggests more M&A is on tap. "Cisco believes that one of the key changes that will occur in the industry over the next few years is that customers will increasingly move from point vendors that provide niche solutions to companies that can provide an architectural approach ... This should also drive increased industry consolidation."