Submitted by lawrence on January 17, 2014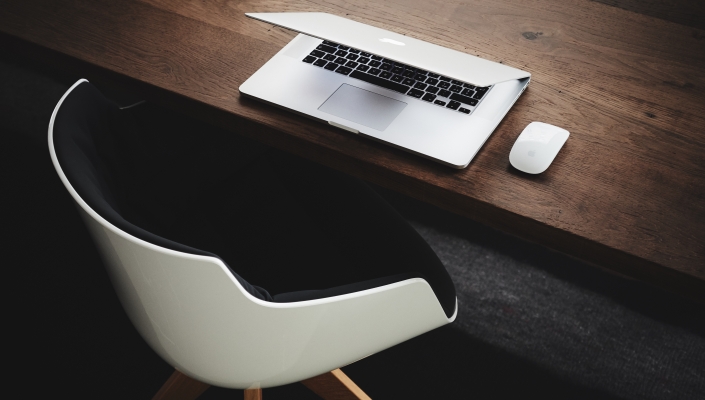 CipherCloud, cloud information protection specialist, has announced it has bought CloudUp Networks, a privately held provider of SaaS application security, which complements its market strategy to secure data in the cloud, it says.
According to CipherCloud, the integration of CloudUp Networks will broaden its capabilities to protect sensitive organisational information. Additionally, the new technology will provide integrated visibility capabilities into CipherCloud's platform to help customers detect data anomalies, it says.
"We continue to raise the bar for cloud information protection. The consumption of multiple cloud applications into the enterprise requires security to be in lock step with visibility. This acquisition reflects our strategy of growing our business with the tools our customers need to go to the cloud," says Pravin Kothari, founder and CEO of CipherCloud.
The financial terms of the transaction have not been disclosed.