Submitted by John Garratt on June 12, 2016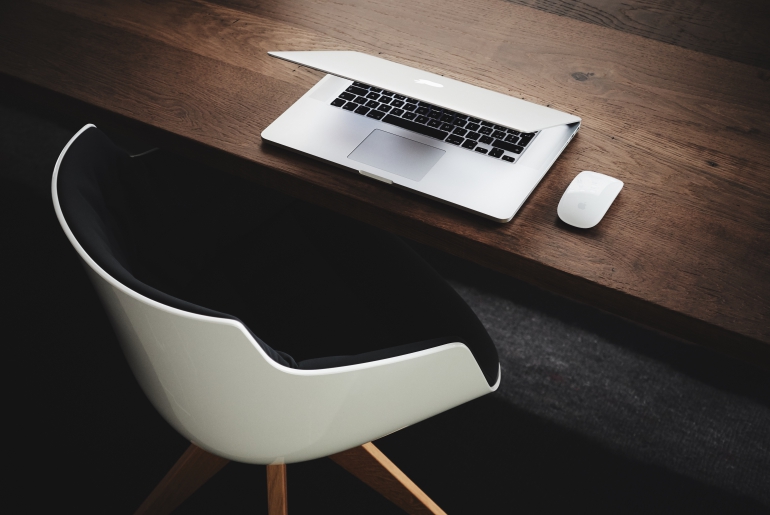 Chess has acquired Lanway, an established provider of IT solution and managed services based in the north-west. Evolution Capital has acted as advisers for Lanway resulting in Chess acquiring the entire business, including its existing management team which will continue to operate from its offices in Burnley.
Established in 1990 by Steve Ackers and joined by Vernon Yerkess as a result of the merger with ProfileIT in 2013, Lanway has grown to a £22m turnover business offering B2B solutions, including the supply and installation of IT infrastructure, cloud solutions and managed services. Lanway provides services to more than 500 business customers including Booking.com, Antler, webuyanycar.com and Teekay Corporation.
Cloud and managed services have become a prominent part of Lanway's business which Chess plans to build on. As the top performing Microsoft Partner in the region, Lanway has over ¼ million cloud-based Microsoft Office 365 users and more than 200 managed services customers.
Steve Ackers, founder of Lanway said, "Lanway has reached a point in its development where it will benefit greatly from the guidance and infrastructure of a larger organisation. The management team are looking forward to being able to develop their ideas with Chess and being able to add other dimensions to the business."