Submitted by lawrence on November 7, 2013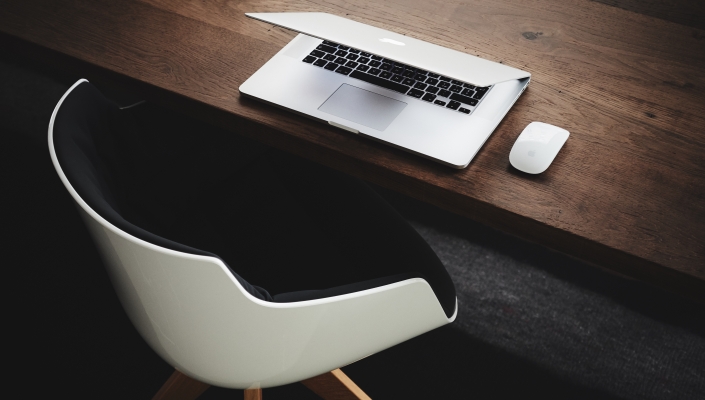 French technology consultancy Capgemini kept its full-year sales and profitability goals on Thursday as revenue returned to positive growth in the third-quarter amid improving demand in Europe, notably in its core French market.
Capgemini reported a 1.6% rise in like-for-like sales to €2.45bn, an improvement from a 0.4% decline in the second quarter.
"This year, we have reported steady improvement in our performance, quarter after quarter, a trend that should continue in the fourth quarter," Chief Executive Paul Hermelin said in a statement. Outsourcing services returned to growth in the third quarter, while Asia and Latin America posted 14.6% growth, and North America, the second-largest contributor to revenue after France, grew 1.3%.
France, which had returned to growth in the second quarter, posted a 3.5% increase in revenue in the third, but Britain and Ireland contracted 2.5% due to a fall in public sector revenue. The rest of Europe grew 0.1%.