Submitted by John Garratt on March 2, 2016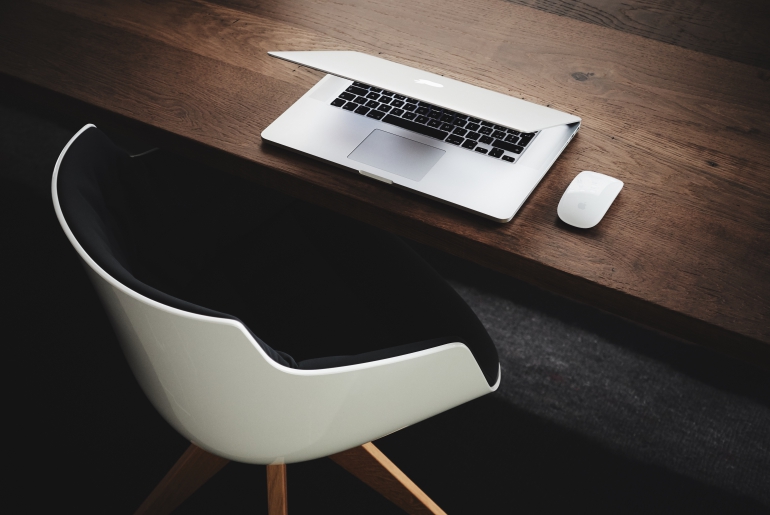 Capgemini now has a one year contract extension to provide the UK's Ministry of Defence (MOD) with a secure managed service that delivers the Purchase to Pay (P2P) capability it runs for its trading partners. The £9.17m renewed contract builds on a relationship established in 2000.
Under the extended contract, which will run until December 2016, Capgemini will continue to provide application and infrastructure services to allow the MOD to make secure transactions with over 2000 of its suppliers. Approximately £14bn of trading spend is processed through the P2P service each year, it says.
Paul Nannetti, CEO of Infrastructure Services at Capgemini Group, said: "This is a significant contract for us and is testament to the strength of our capabilities in managed services. Our strong relationship with the MOD has made this a very successful collaboration, and it is a great achievement to be going into our sixteenth year of working together."