Submitted by lawrence on January 9, 2014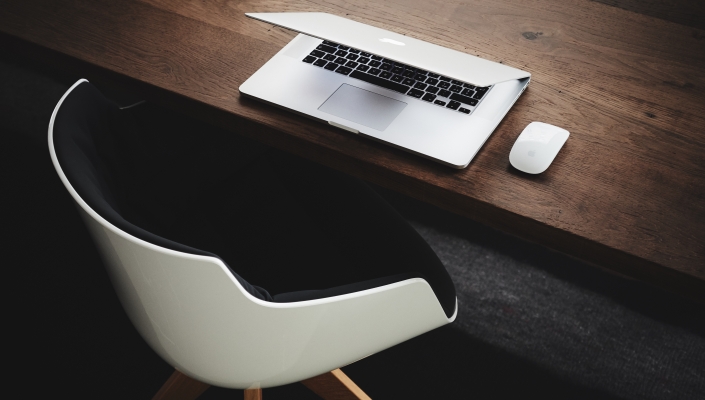 An independent survey of 300 businesses, commissioned by web infrastructure and cloud hosting provider Peer 1 Hosting, reveals that a quarter plan to move their company data away from the US due to NSA-related privacy and security concerns.
Privacy concerns are growing after the NSA scandals and the "summer of Snowden," with 82% of companies indicating that privacy laws are a top concern when choosing where to host their data. Further, 81% want to know exactly where their data is being hosted.
The survey revealed that the top three concerns for UK businesses when choosing where to store sensitive company data are security (96%), performance (94%) and reputation (87%). Nearly 70% of respondents agree they would sacrifice performance to ensure data sovereignty.
Despite these new attitudes, organisations admit they are struggling to fully understand current data laws, with 60% agreeing they don't know as much as they should about data security laws. Additionally, 44% feel that privacy and security laws confuse them.
"With data privacy and security concerns top of mind after NSA, PRISM and other revelations around the world, businesses in the UK are taking real action," said Robert Miggins, SVP business development, PEER 1 Hosting. "Many are moving data outside of the US, and even more are making security and privacy their top concerns when choosing where to host their company data.
It's clear that hosting and cloud providers need to take note and offer businesses true choice in terms of the locations and environments where they store their data, ensuring they can maintain security, compliance and privacy to the best extent possible."