Submitted by lawrence on June 19, 2014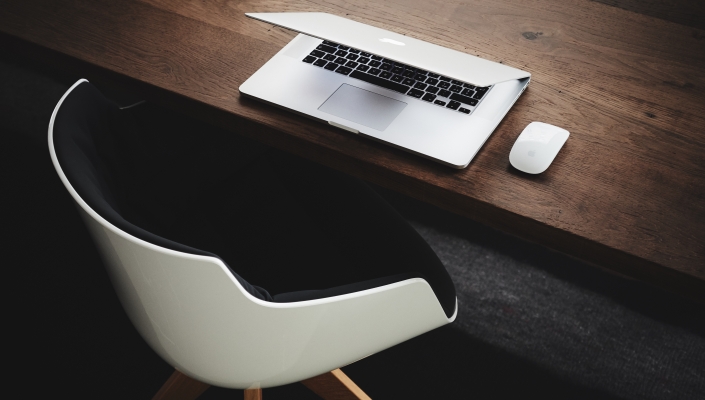 Bull has announced it has appointed Andy Grant as its Director, High-Performance Computing (HPC) and Big Data Practice. He will be responsible for growing Bull's presence in this field across the UK.
This move comes as a consequence of Bull's recent acquisition by Atos and its business acumen in the area of supercomputing and related data analytics.
Grant, who has over twenty years of experience in HPC and Big Data solutions, will be also tasked with building Bull's presence in the complementary sectors and developing HPC systems outsourcing potential. Additionally, he has been appointed as Bulls' evangelist who will be in charge of ensuring that a market and customers fully embrace the concept. In terms of market sectors, his role will be to introduce Bull' s HPC offering to new markets, with a particular interest in financial services and life sciences, it says.
Grant joins Bull from IBM where he spent several years working in HPC sales and development across the public, defence and academic sectors. Prior to IBM, he was HPC Sales Manager, Academic and Science Business for Silicon Graphics.
"Our HPC business underpins our entire strategy so this is a key appointment for us. We believe Andy is ideally suited to this critical role. He brings expertise in, and an understanding of, the UK HPC market; customer requirements and the Government's focus on ongoing investment in HPC and Big Data to help the UK transition to a digital information economy. We are delighted to have him on board to continue the work that we have already begun to increase our market share and market penetration in HPC," says Andrew Carr, CEO, Bull UK & Ireland.