Submitted by lawrence on June 19, 2014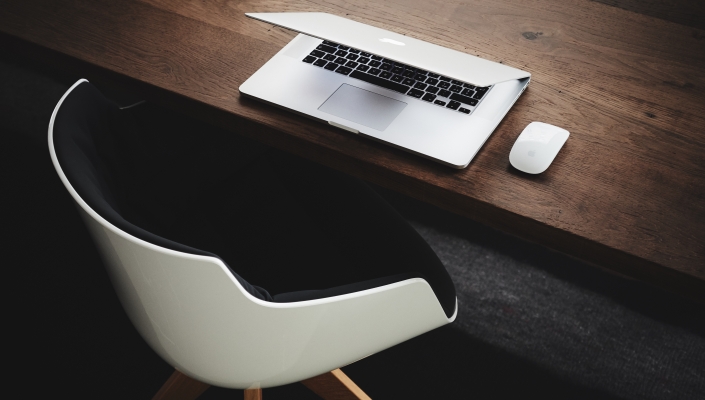 Distributor Tech Data Azlan is to supply MaaS360 – the enterprise mobility management solution from Fiberlink, an IBM company.
With immediate effect, MaaS360 will be available from Azlan in Austria, Germany, Italy, Netherlands, Norway, Spain, Sweden, Switzerland, and the UK. MaaS360 is an enterprise mobility management platform that allows companies to embrace mobile technology and quickly scale deployments throughout their organization.
With MaaS360, it says, businesses of any size can use the  privacy, security, and convenience offered by "bring your own device" (BYOD) initiatives. MaaS360 provides a range of containerization options for mobile security that enable corporate and personal information to be separated. 
For resellers, the partnership between Azlan and MaaS360 offers the potential to address a growing market with better margins and a recurring revenue model. The MaaS360 Partner Program offers a wide range of benefits, including training, enablement tools and deal registration.
Simon England, senior vice president, Value Business and managing director Europe for Azlan, said: "MaaS360 is a leader in enterprise mobility management and protection and has a proven track record in delivering the highest levels of security and control to its customers around the world. Azlan's partnership with MaaS360 in Europe brings value-added resellers addressing the mid- and SMB-market space, new and, in many cases, incremental opportunities to innovate, add value and differentiate their customer propositions. We will be drawing on the strengths of our market experience and strong relationship with IBM to drive heightened awareness and engagement amongst resellers and ensure they have all the information, support and resources required to develop good business opportunities in this rapidly-growing area of the market."