Submitted by lawrence on June 19, 2014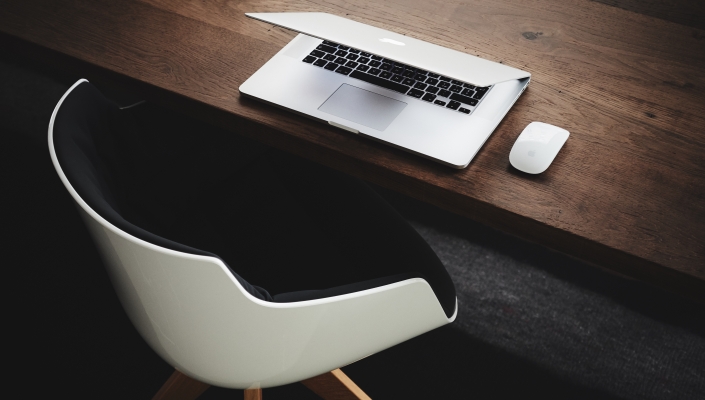 Avnet Technology Solutions EMEA has appointed Miriam Murphy as its new Senior Vice President for the North Region.
At the same time, Murphy will keep her position in which she is responsible for Avnet's EMEA strategic suppliers' relationships. The North Region, in which she will supervise the partner network, also includes the UK and Ireland.
Murphy joined Avnet over 20 years ago from UK-based distie SEI Macro following an acquisition. She began her career at Avnet as a European product director at Avnet Electronics Marketing. Then she moved to Avnet technology Solutions, EMEA, where she held the position of Vice President for EMEA before being promoted in 2008 to Senior Vice President, Enterprise Business Group.
In the past she held various positions across many regions in Europe, including Germany, France and Belgium.
"Miriam has been with Avnet for 20 years, and during this time she has earned a first-class reputation for her commercial acumen and high performance business management. Under her leadership, Avnet's IBM business successfully expanded across 14 countries in EMEA and in just three years had reached record market share and profitability. I'd like to sincerely thank Tony Madden, senior vice president, supplier business executive for Avnet Technology Solutions, Global, for his contribution to the UK business as interim leader over the past six months," says Graeme Watt, president, Avnet Technology Solutions, EMEA.