Submitted by lawrence on January 7, 2014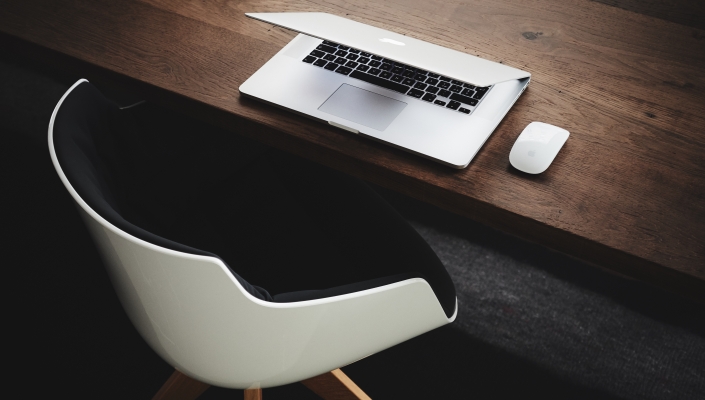 Polish mobile operator Exatel, a specialist in data transmission, voice and hosting collocation services, now has a partnership with Avaya to jointly offer contact centre, IP telephony and videoconferencing services.
Under the new deal, both companies will be providing jointly customers with dedicated solutions in the area of integrated communications as well as supporting communications applications for smartphones and computers.
"This partnership with Avaya is another step forward on the way to execute Exatel's new business model. This partnership will allow us to offer top quality market solutions at reasonable terms. Our customers, among other benefits, will see increased functionality at reduced costs by offering a rich package of unified communications. Additionally, the new system will be easy to add new services such as videoconferencing and other tools which can help organisations reduce maintenance costs by up to 40% compared to traditional solutions," says Exatel's CEO Wojciech Pomykala.
"We will focus on the SMEs market which seeks scalable and flexible solutions that can be easily adapted to the changing needs of each business and its customers," adds Wojciech Glazewski, Avaya Poland.
The deal will also cover data networking and SME communications segments, it says.
Exatel has provided data transmission services such as VPN in the Polish market for over 20 years. In 2009, due to its plans of expansion into European markets, the company has signed a partnership agreement with the British Telecom under the "BT Alliance" which supports sales distribution and service of BT products through a network of partners.