Submitted by lawrence on February 7, 2014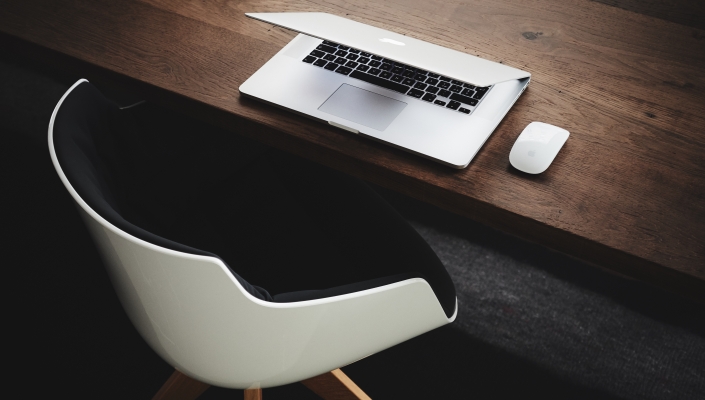 Avaya has named ScanSource Communications its distributor of the Year in the UK based on its level of support to resellers, year-on-year growth and expansion of IP office business.
"With all the economic challenges we saw in FY13, there was one distributor, ScanSource, that managed some outstanding performances, with year-over-year growth and the highest network/IP Office attach rates. ScanSource continues to invest in the Avaya brand, ensuring they have the best sales, pre-sales, merchandising and marketing teams in place to drive Avaya revenues. They are worthy winners of this year's distributor of the year award," says Barry Tuffs, sales leader, Avaya UK.
ScanSource offers to its resellers training sessions on their mid-market offering and expertise and provides them with sales and technical support, marketing assistance and financing.