Submitted by John Garratt on April 26, 2016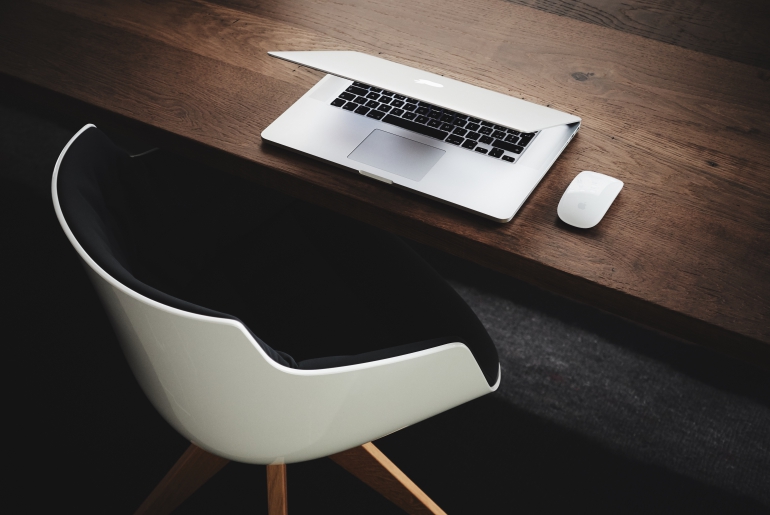 Cloud seems to be making it possible, finally, to combine the worlds of remote monitoring and management (RMM) and professional services automation (PSA). Autotask has just deployed its unified IT Business Management platform, combining PSA and RMM to provide a cross-product user experience, real-time asset management, and consolidated analytics for devices and service activity.
In contrast to what it calls more cumbersome PSA-RMM integrations which provide a limited alert-to-service-incident workflow, Autotask says its unified platform now delivers real-time, bi-directional synchronisation and reporting for improved efficiency, service delivery and business insights.
Why has it taken so long? Patrick Burns, Vice President of Product Management from Autotask answered IT Europa's questions: "The MSP market has been talking about unification because it's so compelling. The reality is that it's challenging to bring these solutions together. Since not all of the competing solutions are cloud or pure cloud, bringing hybrid platforms together is complicated and requires substantially more effort. In contrast, Autotask PSA and Autotask Endpoint Management are pure cloud. Both solutions were architected that way from the start with no legacy on-premise infrastructure."
Also, there may have been some complacency around the traditional integration model, he says. It worked and provided some measure of benefit, removing the urgency to invest in the higher risk proposition of true unification.
"For Autotask, we had this as part of our business strategy and began executing on it following our acquisition of CentraStage (now Autotask Endpoint Management). We did it because we see it as a significant opportunity to do something innovative and of meaningful value for our customers. We believe these two technologies belong together as a single platform and user experience. Over the next several years, we expect these important capabilities to completely converge. We are proud to be leading that movement for the industry. Our unification is an important milestone as we are the first to be able to deliver truly unique value to customers who are faced with a rapidly changing technology landscape and the addition of more and more endpoints to manage."
IT Europa asks if MSPs understand how the tools are used together, or is there an education job still needed on the implications of the convergence? "From a technician/engineer user standpoint, very little education is required. Autotask is taking capabilities and data that MSPs are used to seeing and utilizing, and combining it in a single interface and user experience. It's extremely intuitive. Everything they need-both PSA and RMM capabilities-are there for them to access at-a-glance in real-time from one screen," says Patrick Burns.
"At the executive level, we believe there will be some education required to help ensure they are taking full advantage of the unified analytics because this level of insight isn't available in any other platform. To help decision-makers see the real value of these analytics, we include pre-configured dashboards and a library of data widgets that can be customised into existing dashboards. By seeing the built-in analytics, we are confident they will be able to extend and create new custom use cases and templates, combining device diagnostics and service activity for unparalleled operational insight. This is exactly what happened when Autotask launched the service delivery, CRM and financial dashboards with its new user interface last year. We believe the unique business intelligence Autotask delivers with unified analytics is very compelling for business stakeholders."
He believes that services and devices are the foundation of any IT practice, and belong together in a single product experience. "We are delivering the ability to perform work via a single interface, and providing business stakeholders with unified analytics to better understand the relationship between service delivery and computing environments leading to more informed, strategic decisions about the business."
"This update provides something totally unique to the industry that gives MSPs access to capabilities they didn't think were possible," he says. "The resulting increases in productivity, responsiveness and insight allow customers to accelerate growth and transform their business."