Submitted by lawrence on July 28, 2014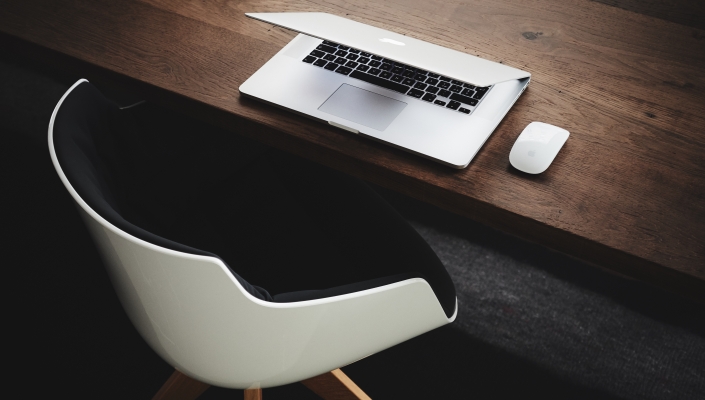 Autologic Diagnostics has announced new hires to strengthen its management team and its efforts to build new sales channel.
David Walters has been promoted to a position of First Chief Technology Officer (CTO) while James Bagan has taken over as new Sales Director for Europe.
In his new role, Bagan will be responsible for driving growth through new customer wins and developing new channels while Walters will oversee delivery of the multi-channel and multi-device strategy. He will also lead a development of the company's automotive diagnostic software and solutions.
Both Walters and Bagan have over 25 years of experience in senior leadership positions. Prior to this, Bagan ran sales team across various sectors including technology, outsourcing and logistics. He also led major change programmes during his work at private equity.
Walters, on the other hand, was in charge of technology strategy development across the UK, USA and the EMEA region. His prior experience also includes contact centre, media, finance and technology with responsibility for driving business innovation, particularly in the areas of hardware/software, digital applications and social media, big data analytics and cloud-based transformation.
"Our customers are becoming increasingly sophisticated in their use of diagnostic services and software. They expect to access diagnostic services via tablet computers, mobile phones, wireless devices and even cloud-based technology. David is joining the team to help us build best-in-class solutions that directly meet these evolving customer needs, while James will bring these really powerful solutions to the widest possible audience," says John Conoley, Chief Executive Officer of Autologic Diagnostics.