Submitted by lawrence on May 28, 2014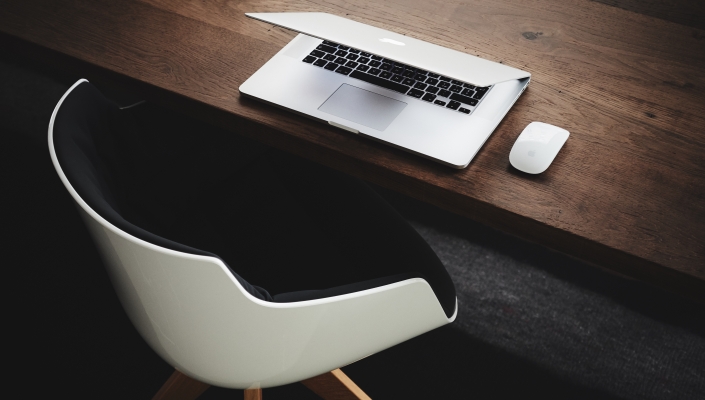 Atos, which is also trying to buy French integrator Steria, is to buy Bull in an all-French IT sector deal worth €620m to create the top Europe-based cloud computing company and a major player in cybersecurity.
The companies said a combined Atos and Bull, currently numbers 5 and 10 respectively in cloud computing in Western Europe, would leap to the fast-growing industry's number-two spot by revenue behind US-based Amazon and ahead of Microsoft.As a European cloud copany it would have an obvious advantage against the US giants with their exposure to US law.
At €4.90 a share, the agreed offer announced by both companies on Monday represents a 30 percent premium to the three-month weighted average share price of Bull and the combination is expected to deliver some €80n annually in cost savings within two years, equivalent to almost a third of Atos' net profit last year.
Atos, more than nine times larger than Bull by market value based on its offer price, said the deal would enhance its offerings in manufacturing, healthcare, and the public sector, and would reinforce its footprint, "mainly in France, but also in geographies such as Iberia, Poland, Africa and Brazil".
A presentation slide on the Atos web site after the pair announced the deal showed the cloud services market growing at a compound annual rate of between 25% and 50% a year. "Bull will bring critical and complementary capabilities in big data which, combined with Atos solutions, will create a unique offering in this high-growth segment," it said. Bull's main shareholders, Crescendo Industries and Pothar Investments, own some 24.2% of the company and have already committed to tender their shares, the companies said.
Atos is also in a battle to acquire French IT services group Steria. Steria has accepted a bid from rival Sopra and rejected Atos' €22 per share proposal.