Submitted by lawrence on May 8, 2014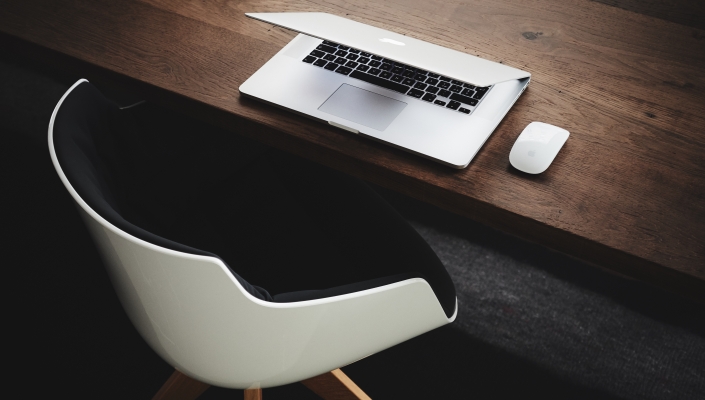 Provider of business process management (BPM) software Appian has announced an expansion of its UK headquarters with a move to the City of London.
Additionally, the company has appointed Vikki Hailey as its new Regional Vice President for the UK, Ireland and Channel Islands. She will oversee business across the region and be in charge of expanding BPM operations across the region. Hailey has been with Appian for seven years and has almost 25 years of industry experience. Prior to Appian, Hailey worked at OpenText, Captiva Software and HandySoft.
"The UK market for BPM software is expanding rapidly as organisations look to transform their processes and deliver an innovative Work Platform to their organisations. Appian is designed to help those businesses move quickly and effectively in making modern BPM software a competitive advantage and enabling them to provide a better customer service. The new Appian London office signals successful continued growth and expansion of our operations, my focus to compliment is to also seek out and onboard only the best talent in the industry," says Hailey.
Appian delivers solutions to the UK customers across various industries, including insurance, retail and professional services.