Submitted by lawrence on April 24, 2014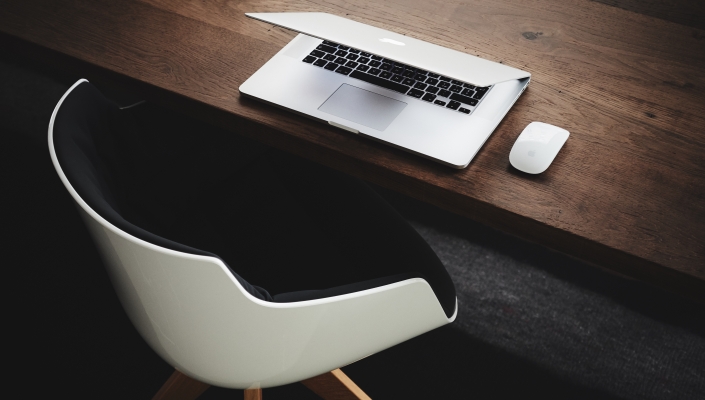 Europe's third largest distributor, ALSO Group, has reported "sustainable and profitable growth" in Q1 with sales up 1.6% yr/yr, slightly behind market growth.
 
In the first quarter of 2014 , the ALSO Group achieved a net profit of €11.9m euros, up on Q1 2013 by 11.2%. Earnings before taxes ( EBT ) increased from €15.3m to €17.3m ( +13.1 percent). "We have our focus on sustainable continued profitable growth," explains Gustavo Möller- Hergt, CEO of ALSO Holding AG.
According to the market researcher CONTEXT, the distribution market grew in value terms in the first quarter 2014 by 3.7% over the previous year in the relevant ALSO regions. Like other large channel players, it is turning away from unprofitable transactions. ALSO increased its sales in Central Europe over the previous year by 1.7% to €1.2bn. Earnings before taxes (EBT) here decreased slightly from €15.0m to €14.4m, mainly because of increased margin pressure in ALSO Switzerland. .
In the Nordic & East markets, (excluding the Baltic States ) the total market declined, says analysts, but ALSO grew sales by 0.8% to €398.7m. Earnings improved, mainly because of expansion in Finland.
The revival of the ICT market, which started in the fourth quarter of 2013 seems to continue to hold, it says. "Building on this foundation and strengthened by the entrepreneurial successes we look into a future that will continue to be challenging," says Gustavo Möller-Hergt.