Submitted by lawrence on April 11, 2014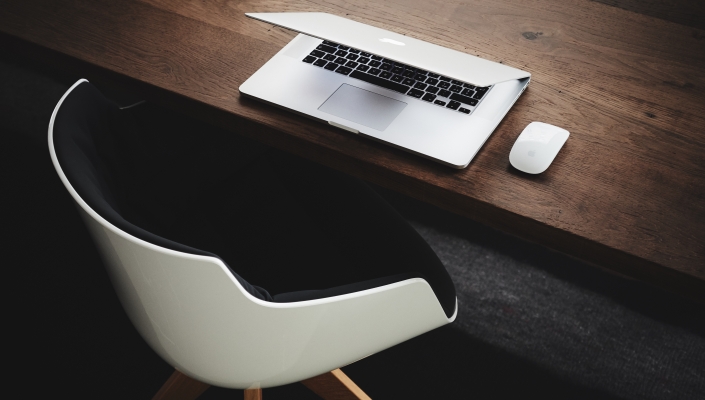 Distributor Wick Hill is aiming to do a lot (!) more business with Allot Communications. Graeme Verroken took over northern European channels at Allot at the start of the year and thinks this channel is the way to reach the more resellers looking for some fairly sophisticated tools.
While Allot sells mainly to fixed and mobile operators, as well as cloud and managed IT providers, he is finding a growing group of customers within enterprises. Allot's solutions, based on deep packet inspection technology, and with what he says is carrier-class internals, provide traffic management and optimisation, policy control and charging, security and analytics.
Ian Kilpatrick, chairman Wick Hill Group: "We are seeing a re-invigoration of Allot's portfolio. We have been working with Allot for seven years, starting with solutions around quality of service and optimisation over WANs. The end-user customers then were high-end universities running some of the highest capacity network in the UK. The Allot relationships with the carriers has encouraged them into a broader range of solutions, so from our perspective we see they have a broader set of functions, and that is what enterprises want now. Although it looks complex on the outside, once you know what it involves it is not as complex as it seems."
Wick Hill says it has 40+ active resellers for these products and then there are others, including specialist networking resellers and others in security boutiques. It is a mixed scenario, he says. The growth and widening use is in response to the pain areas – enterprises now have issues on convergence, virtualisation, cloud and mobility and wireless, all with multiple devices. "The world has changed from running the network to a user experienced and requirements at variance with what the enterprise can offer."
"Then there is big data – we're seeing that even inside our own business, with all sort of devices connected, and needing to be managed."
Graeme Verroken – "One of the thing we have done recently is look at enhancing the portfolio with an eye on big data and analytics. We have bought an analytics company and have moved from point product software vendor to complete portfolio on policy control, security analytics and big data, which is at the front of enterprise IT minds. It is that solution portfolio that we bring to Wick Hill and our partner community. The user lifestyle is changing and bringing management problems; security in particular, is a continuing issue."
Allot is increasing its visibility globally, he says. "One of the key things we need to do is provide more collateral and marketing materials, working at events with our partners; this will raise awareness of our capabilities."
Ian Kilpatrick: "There are a number of types of partner who will be interested in this – comms/networking resellers looking outside their specialisations, for example. The same is true of data experts, then there are the security specialists who need to deal with some of theses issues."
Graeme Verroken "Once we can effectively show how our portfolio has been enhanced this will raise other thoughts with resellers who can see how to enhance the offerings. In Europe, it is important to have partners in all the various parts of the region to deal with local customers; so we are keen to extend into local partners using this model; Scandinavia and Netherlands partners are being supplied by Wick Hill in any case. And one of our advantages, not being a US player, is that we understand the markets and how they work."
There will be planned events and joint branding throughout this year to stimulate the activity, he concludes.