Submitted by lawrence on April 29, 2014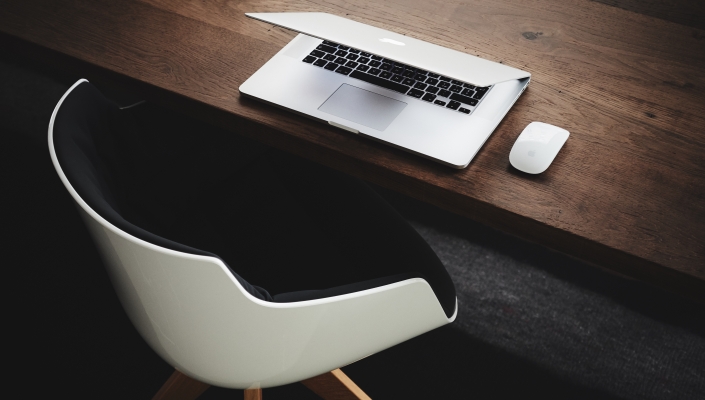 US-based provider of security-as-a-service solutions for the cloud Alert Logic has announced plans of international expansion into the EMEA region as it sees a growing potential in security and compliance solutions market in Europe.
The company has decided to open its new hub in Cardiff in the UK and hopes it will serve as both data and security operations centre to provide support to the customers in the EMEA, it says.
Additionally, Alert Logic will continue to invest in the new UK office and build sales, marketing and support teams to serve UK customers.
The company has also managed to secure a development grant from the Welsh Government which supports, in this way, creation of new jobs in the region along with further training programmes, it says.
At present Alert Logic has 300 customers in the UK which include cloud and managed hosting providers.
"Data from our recent Cloud Security Report noted Europe as having the highest volume of attacks in hosting and public cloud infrastructures. European customers are looking for high-quality, cloud-based security and compliance solutions that can address their unique needs. With over 300 Alert Logic customers in the UK already, we are excited to announce today that Alert Logic is expanding into Europe with the goal of providing better support for our current and future customers," says Gray Hall, CEO, Alert Logic.
Alert Logic is a specialist in security and compliance solutions that include products, content and analytics to protect business-critical data and systems both on-premise and in cloud environments.