Submitted by lawrence on January 24, 2014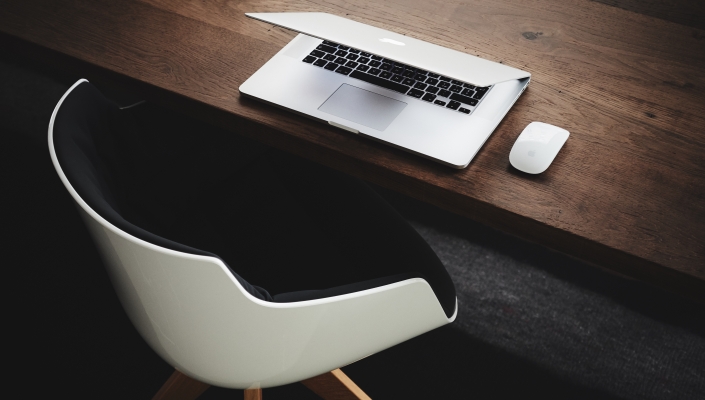 Adaptive Planning, specialist in cloud-based business analytics solutions, announced during its recent Worldwide Partner Summit a global expansion and rising revenue driven by its channel partners.
The company says its channel programme proved to be significant in its continued growth, especially in midmarket and enterprise sectors. In 2013, it saw a 100% year-on-year growth in the number of partners elevated to Gold status, based on revenue generation.
Adaptive also welcomed new partners into its channel programme, such as global SI providers Cap Gemini and Cognizant Technology Solutions.
Altogether in 2013 the company's 20 highest performing partners grew their sales by a combined average of 37%, it says. And the company's number of Platinum status partners grew by 17% year over year globally.
"Partners are the lifeblood of our global success at Adaptive Planning. We are in lock-step with our partners' needs to the point of purposefully syncing our partner summit with our field sales conference, ensuring that our partners receive critical product information at the same time as our sales force. We look forward to an even stronger 2014 as we further strengthen our partnerships, both large and small," says Carolee Gearheart, vice president, Global Channels and Partners, Adaptive Planning.