Submitted by lawrence on October 6, 2015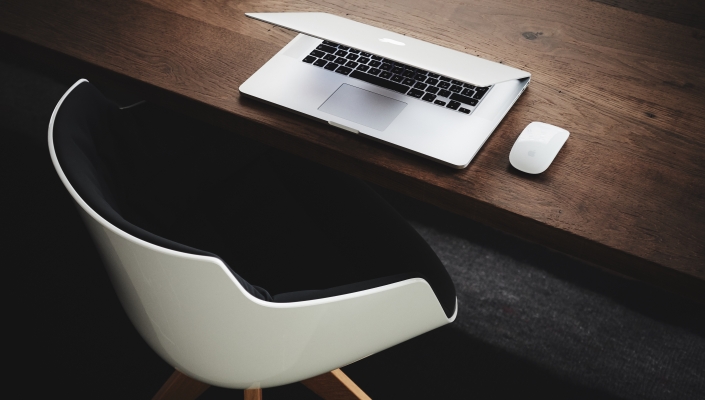 Enterprise data security specialist Vormetric has named Chris Smith (below) as EMEA Director of Channels. Joining from Fortinet, and reporting directly to the company's vice president and general manager EMEA, Louise Bulman, he will have responsibility for overseeing all of Vormetric's EMEA channel activities. Smith will be in charge of developing and driving Vormetric's existing channel programme in the region, with a focus on new partner recruitment and establishing solid go to market plans with existing and new partners across the UK and Europe.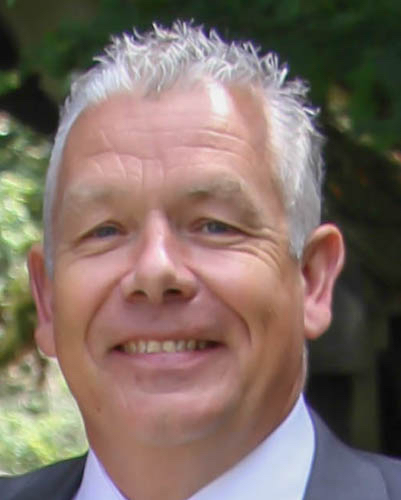 "Here at Vormetric, the relationships we share with our channel partners are of the utmost importance and vital to the continued success of our business," said Bulman. "As an all-channel company, the distributors and resellers we work with are the ones we rely on to bring our products to market and, crucially, close business deals every single day. Vormetric offers a "best-in-class" partner programme built on three core values: trust, openness and commitment."
Chris Smith previously served as head of Channel UK and Ireland at Kaspersky Lab and, before that, director channels Northern Europe at McAfee Security.
"Beyond its signature file and volume encryption and access control solution, Vormetric has an enviable portfolio of solutions. Whether tokenisation, application encryption, cloud encryption gateway or third party key management and Teradata encryption solutions, Vormetric tackles today's most pressing data security challenges head-on," said Smith. "This sheer variety of solutions – that each keep costs low for customers and simplify management – are exceptionally attractive to today's ambitious channel partners.