You are here
Back to top
Videos
M&A expert David Riemenschneider. Senior director at M&A experts Hampleton at the European Software and...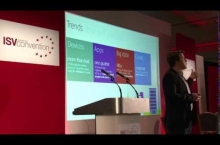 Microsoft Rob Croft on the rapid rise of devices and IP connections; the power of smartphones and prospect of more to...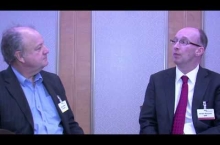 IT Europa editor John Garratt talks to Adrian Simpson, SAP UK&I Chief Innovation Officer .