You are here
Back to top
Videos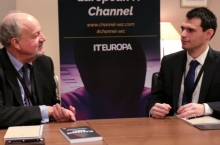 Full coverage of this interview can be read about here.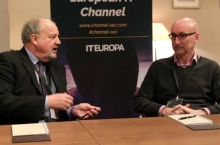 "There's a lot of questions about how can people enter the market: how can they enter a in a way that reduces barriers...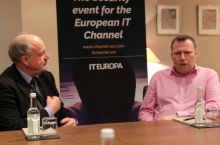 "It's been it's been a really interesting event. I think the main thing that we're hearing differently to previous...