You are here
Back to top
Videos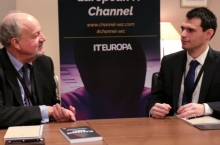 Full coverage of this interview can be read about here.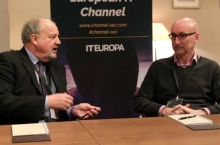 "There's a lot of questions about how can people enter the market: how can they enter a in a way that reduces barriers...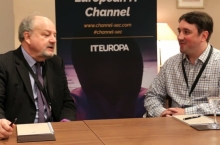 The technology service world is shifting from what was very much focused around delivering the technology to this world...