You are here
Back to top
Videos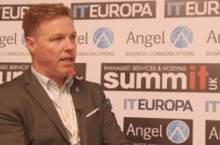 "We have had several good conversations today – a mix of MSPs that are fairly large and some way onto their security...
"MSPs are improving by becoming more empathic, understanding a bit more about what the customer needs, looking into...
Which way forward for the CIO? - from the European ISV Convention 2013.