You are here
Back to top
Videos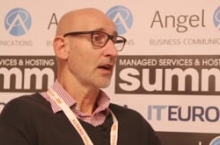 A distributor can help package solutions, he says. "End users want to buy a business outcome so it needs to be pitched...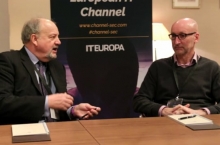 "There's a lot of questions about how can people enter the market: how can they enter a in a way that reduces barriers...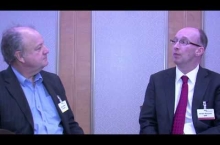 IT Europa editor John Garratt talks to Adrian Simpson, SAP UK&I Chief Innovation Officer .