You are here
Back to top
Videos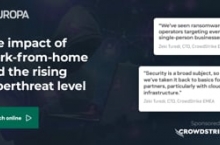 We catch up with Zeki Turedi, CTO of CrowdStrike in EMEA about the impact of work-from-home and the rising cyberthreat...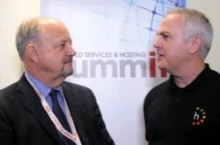 "The MSP marketplace is still very aggressive and this is driving consolidation and acquisitions. The battlefield that...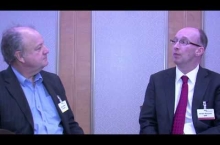 IT Europa editor John Garratt talks to Adrian Simpson, SAP UK&I Chief Innovation Officer .