You are here
Back to top
Videos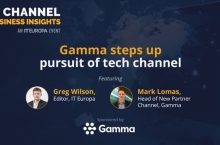 Gamma is stepping up its courtship of IT channel partners for its range of voice, data and mobility services. The...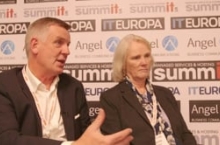 "When we talk about our brands – Arcsight for example, it is not clear that Micro Focus is the over-arching brand, so...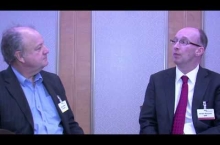 IT Europa editor John Garratt talks to Adrian Simpson, SAP UK&I Chief Innovation Officer .