You are here
Back to top
Videos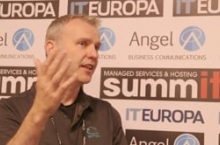 "For us the value of this event is meeting new MSPs, but also allowing people who we may have been doing business with...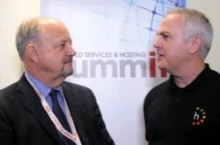 "The MSP marketplace is still very aggressive and this is driving consolidation and acquisitions. The battlefield that...
Which way forward for the CIO? - from the European ISV Convention 2013.